We now offer a 12 month no interest program available to qualified borrowers. Contact us to learn more!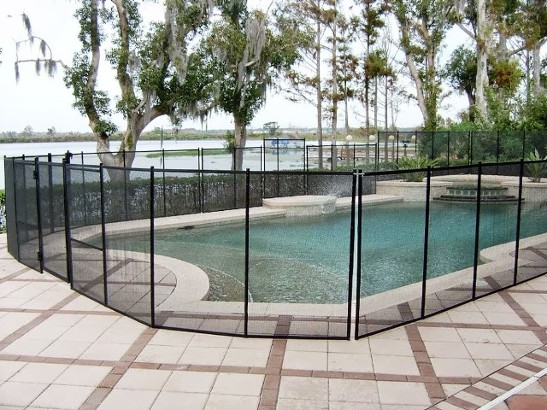 *NEW* Child Pool Safety Fence
Available in 4ft high and 5ft high with standard 3ft wide self closing & self latching walk gate. Black is the standard color available. Premium colors such as Brown, Beige or White are available for an additional charge.
6′ x 8′ Dynasty Solid
$189.99 each
4′ x 8′ Dynasty Spaced Picket
$124.99 each
(Straight Top or Scalloped)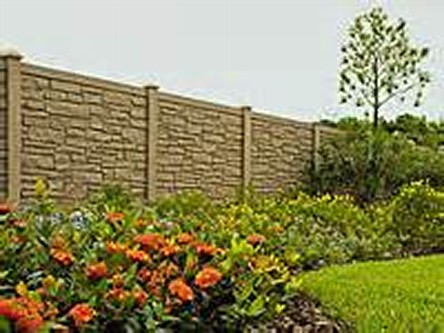 *NEW* EcoStone Privacy Fence
Simulated Stone PVC Fence with Galvanized Steel Reinforcement.
Available in Beige, Black, Brown, Dark Brown, Desert, & Gray.
Pricing starts a $80/ft Installed – Based on 80ft minimum. Special Order with 12 week +/- Lead Time. Gates are additional.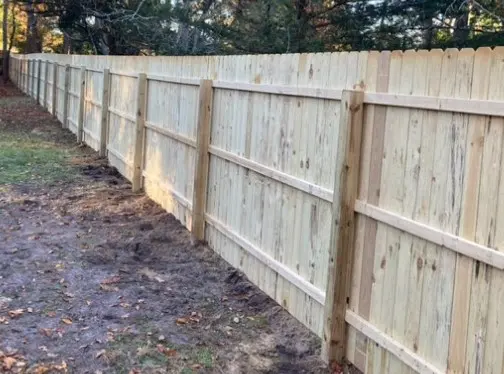 6'x8′ Pressure Treated 1″ x 4″ Solid Board Sections $89.99 Each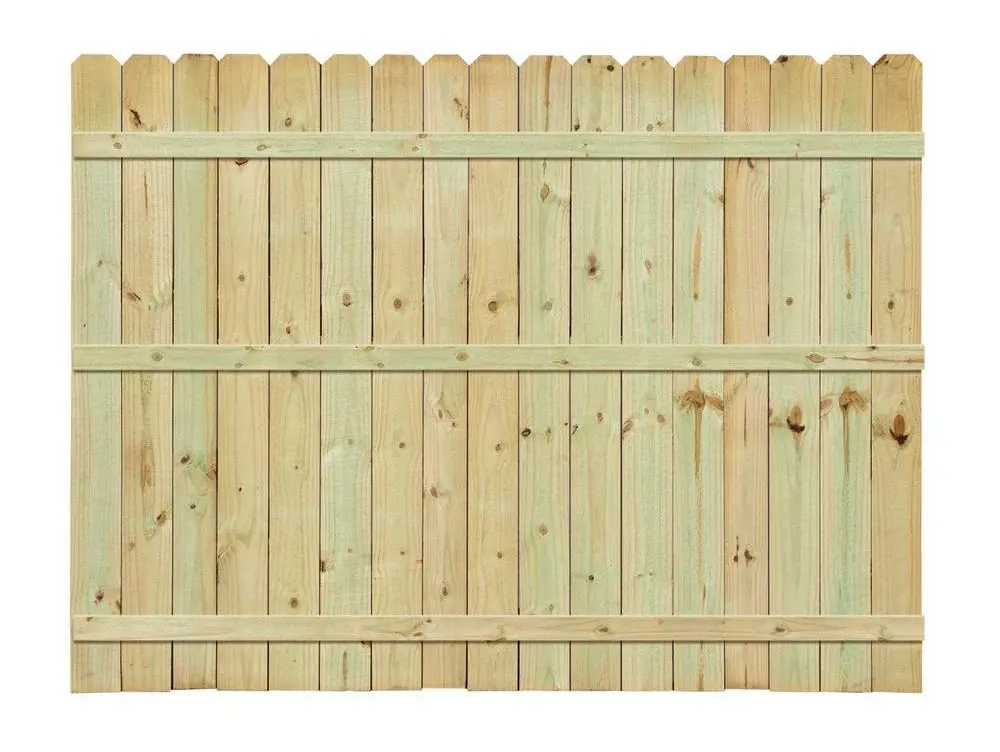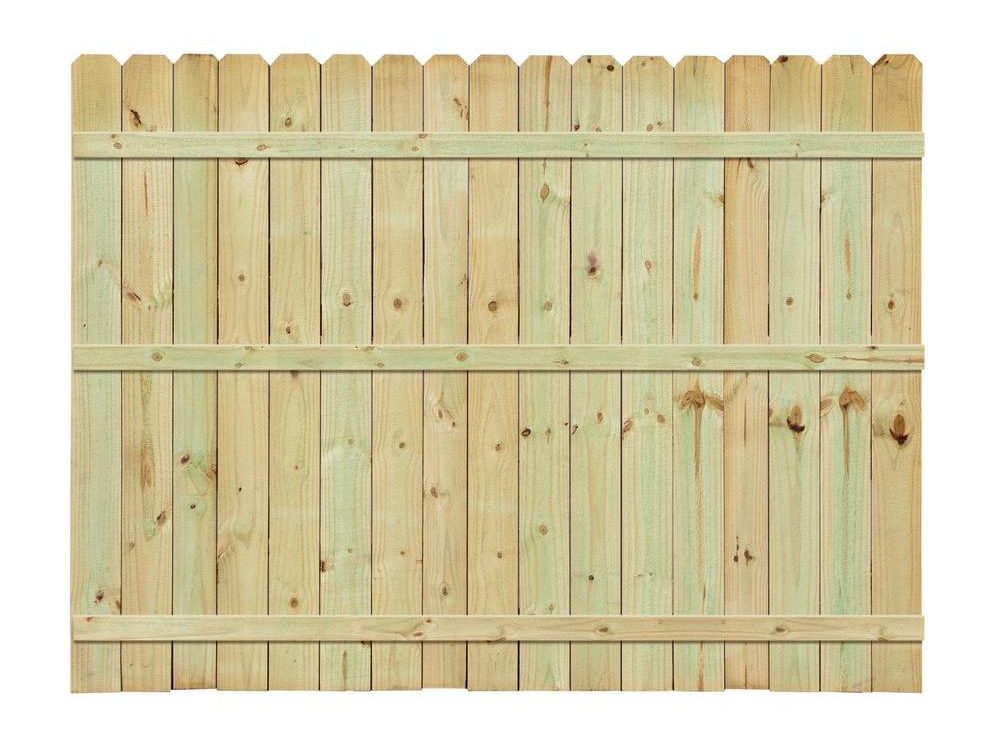 6'x8′ Pressure Treated 1″ x 6″ Solid Board Sections *Limited Quantities*
$92.99 Each
*NEW* 7.5′ High Deer Fencing
Available in Standard & Premium Strength.
Virtually invisible once installed against landscaping. Set with metal posts that are driven into the ground.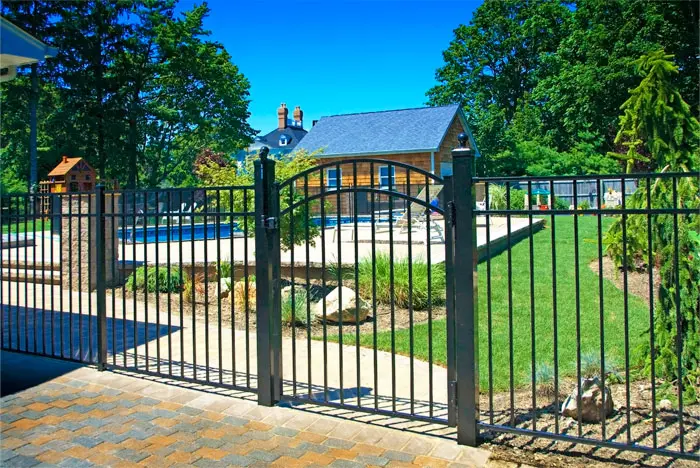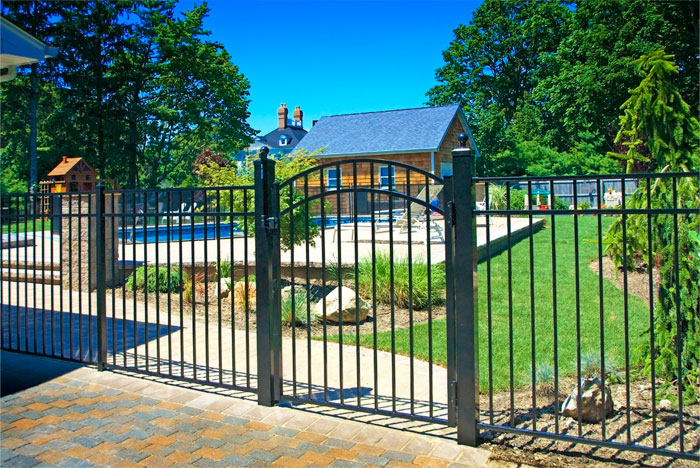 54″ High Jerith Liberty #22 Style (Pool Code) Black Aluminum Sections
$104.99 each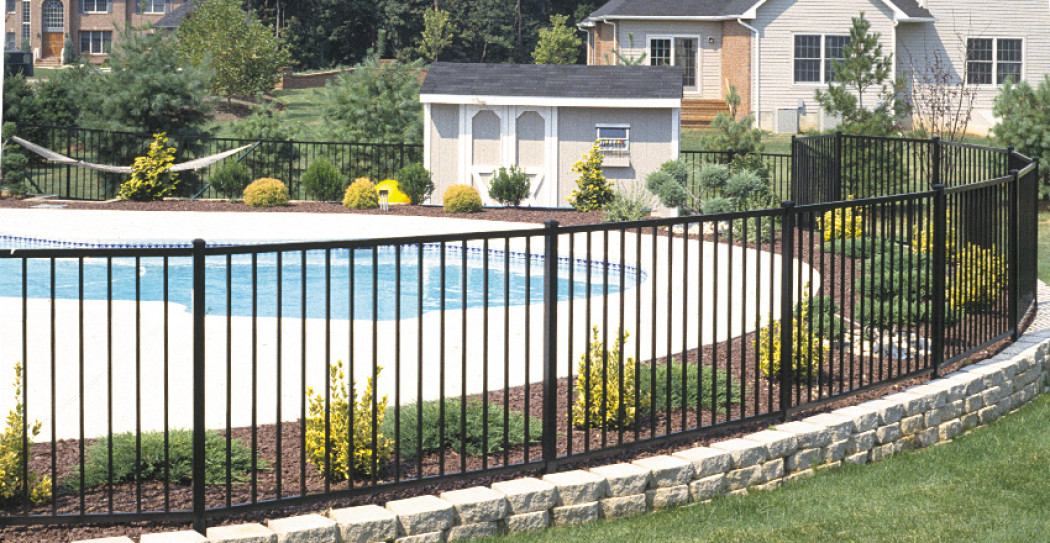 4′ High Jerith Liberty #OO Style (Pool Code) with 5/8″ pickets 
$86.99 per section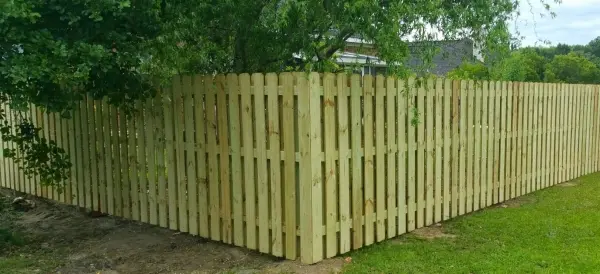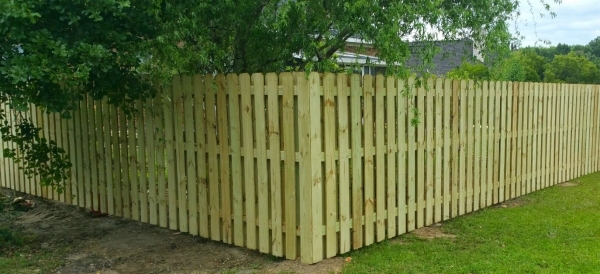 6′ x 8′ Pressure Treated Board on Boards Sections
$102.99 each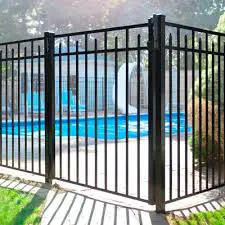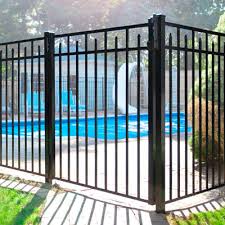 54″ High Jerith Liberty #20 Style (Pool Code) Black Aluminum Sections
$104.99 each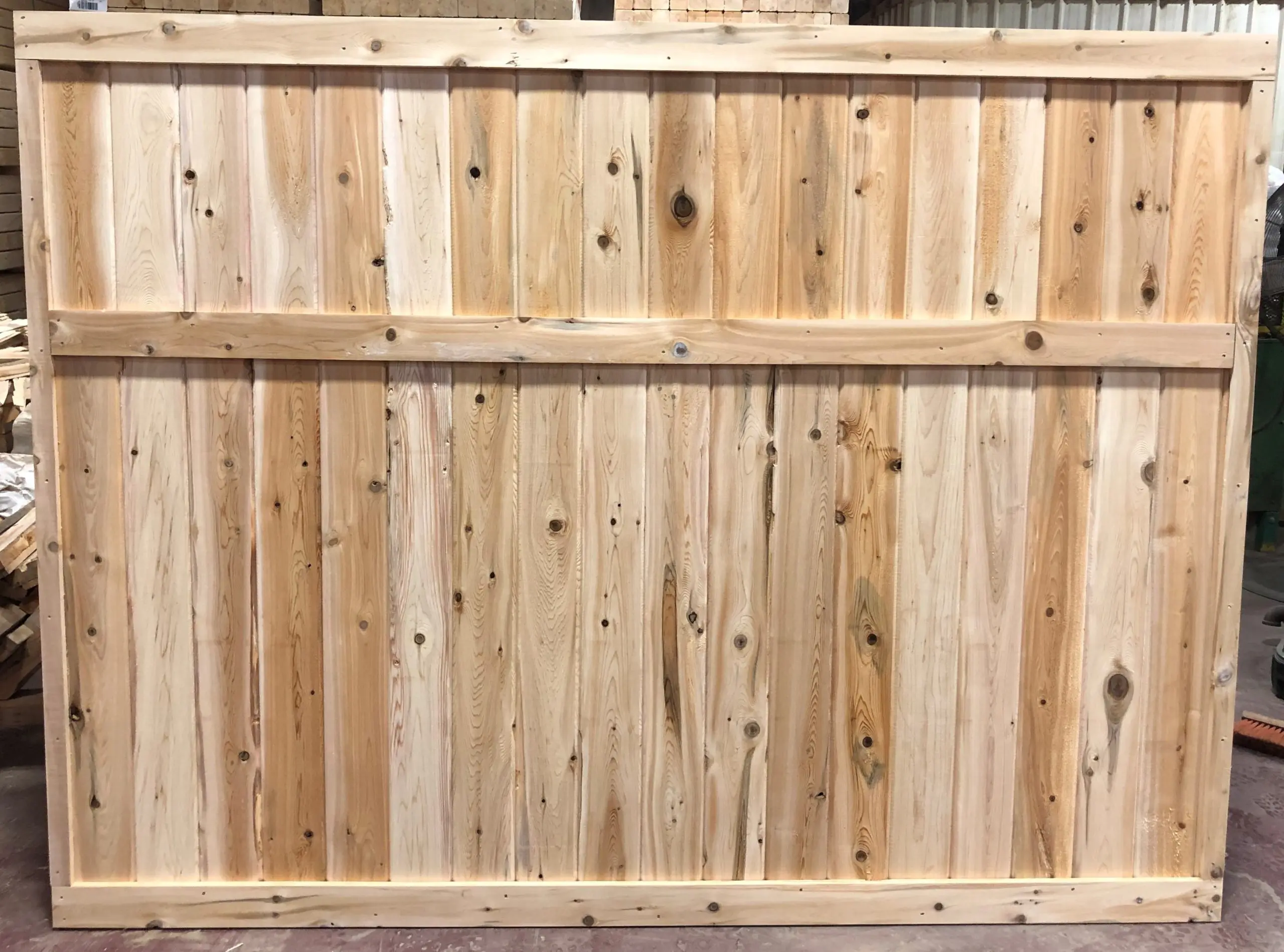 #2 Grade 6'x8′ White Cedar Tongue & Groove Panel
$155.00 Each